Why oh why did Internet shopping have to be invented?
Sitting at home all day I've been staring at item upon item of products that I just have to have from the Internet because its a complete 'bargain'. In reality, the Internet and shops have teamed up on me to get me to spend money I don't have... and its working. Here's some of the things I'm lusting after...
Oh
ELF
, why must you be so tempting!?!
It makes me drool just looking at it...
I am also on the search for the perfect Denim Jacket, Aviators and Bikini...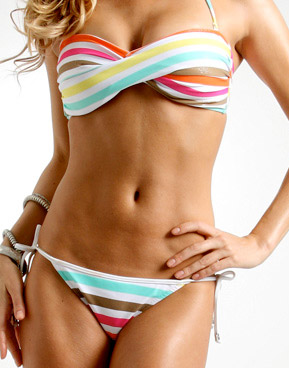 Will my quest for the perfect summer buys ever end?